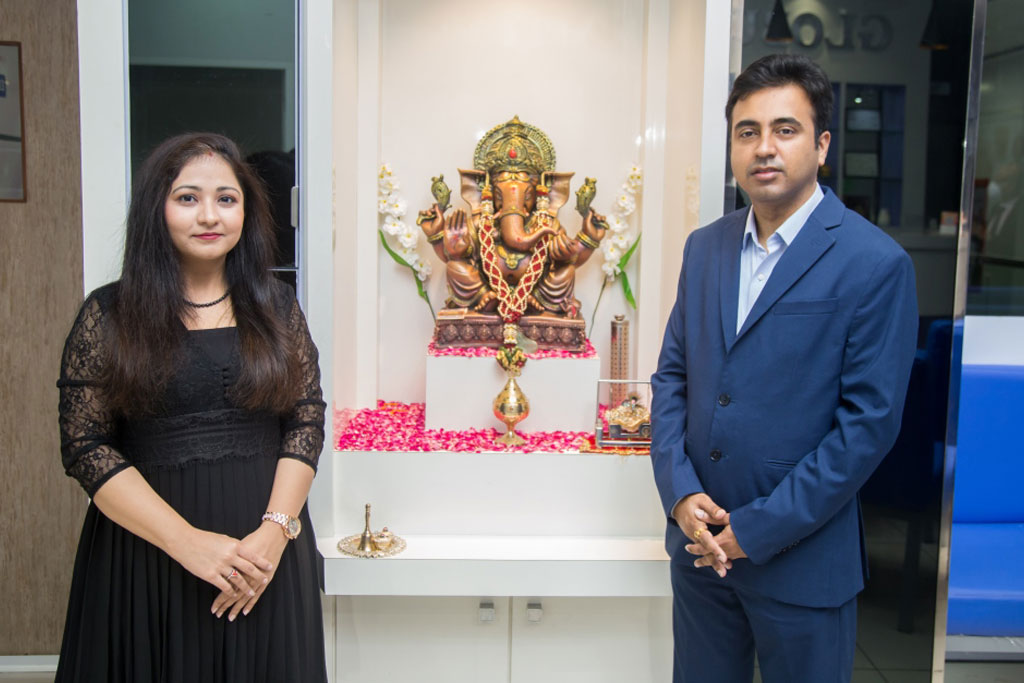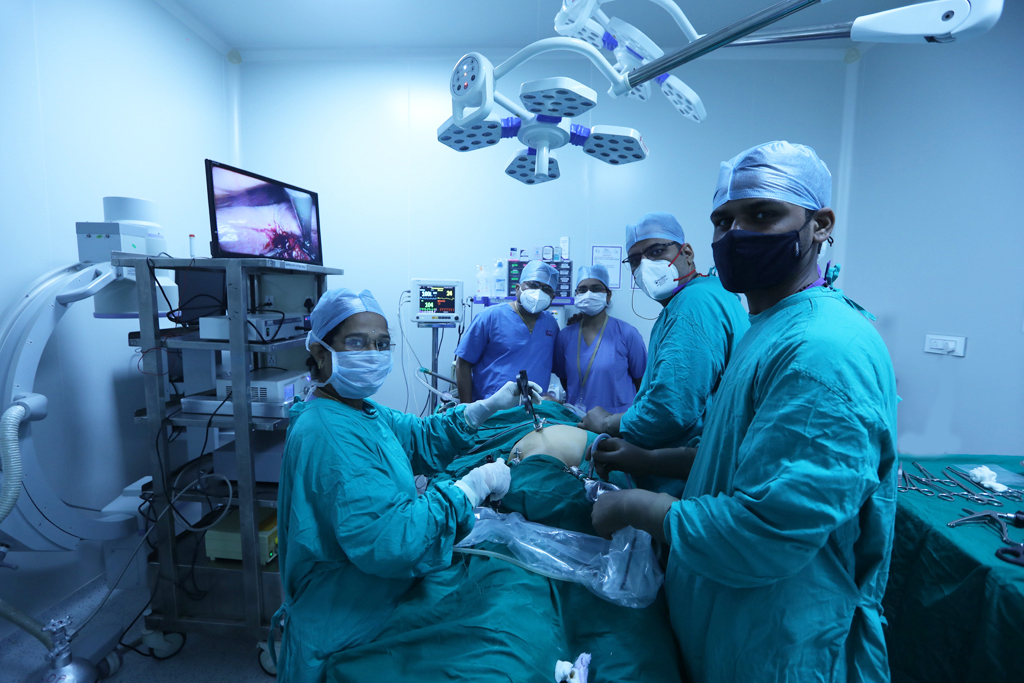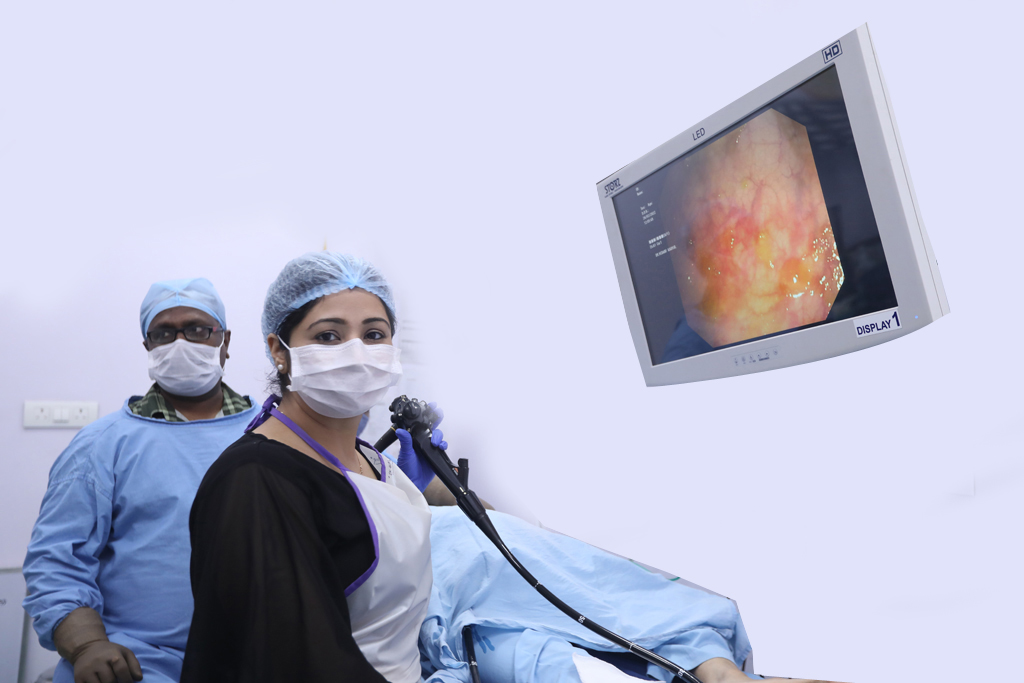 Globus Gastroenterology Hospital is one of the Best Gastro Hospital in Mumbai and was first started in 2014 by Dr. Vedant Karvir as a first dedicated day-care endoscopy centre in Malad with all diagnostic & therapeutic endoscopic procedures. This was the first centre in western Suburbs in 2017 to have High Definition Olympus 170 Series Endoscopy System with NBI feature which helps for early detections of GI mucosal cancers. It was first to start dedicated Pediatric Gastroenterology services in 2017 in Malad under care of Dr. Bijal V. Karvir.
Globus Gastroenterology Hospital is now the first 20 bedded dedicated Super-speciality hospital in Mumbai for all Adult & Paediatric Digestive & Liver Diseases, related to Oesophagus (food pipe), stomach, liver, pancreas, small intestine & colon. The hospital has been set-up by Dr.Vedant H. Karvir & Dr.Bijal V. Karvir.
Dr.Vedant H. Karvir is a Hepato-Gastroenterologist from Western Mumbai. His keen interests include Liver Diseases (Hepatology) & Therapeutic Endoscopy. He has performed more than 15,000 Gastroscopies and over 5,000 Colonoscopies. He has done many advanced procedures which involve control of G.I bleeding, Esophageal & Colonic dilatation, ERCP (Removal of stone in CBD) & PEG feeding tube Insertion.
Dr. Bijal V. Karvir is one of the first few Pediatric Hepato-Gastroenterologists in Mumbai. After completing her basic medical training (MBBS) from K.J. Somaiya Medical College, Mumbai & Post Graduation in Pediatrics (DNB) from Western Railway Hospital, Mumbai, she did her super-specialization in Paediatric Gastroenterology from LTMG Hospital, Sion, Mumbai. Her keen interests include Celiac Disease, Chronic Constipation, Chronic Diarrhoea, Pediatric Diagnostic & Therapeutic Endoscopies including removal of Foreign Bodies (For eg: Coin) in G.I Tract, Paediatric & Neonatal Liver Diseases.
To book an appointment contact us on +91 98331 06104 | 98331 87118 or visit our hospital. For Globus Gastro Hospital in Mumbai directions click here.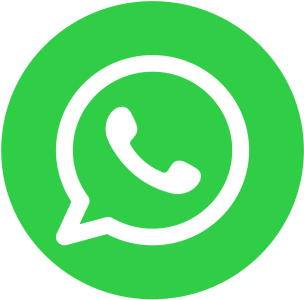 BOOK APPOINTMENT